Reconstruction of residential secondary water supply pump house
---
---
Reconstruction of secondary water supply pump room
In 2015, four ministries and commissions jointly issued the Notice on Strengthening and Improving the Construction and Management of Secondary Water Supply Facilities for Urban Residents to Ensure Water Quality Safety, which requires improving the construction and management of secondary water supply facilities for urban residents, improving water quality and service quality, promoting energy conservation and consumption reduction, strengthening public security and prevention, and ensuring the sanitary safety of urban residents' drinking water.
Problems in secondary water supply management:
1. Some secondary water supply facilities are not under systematic and professional management, with frequent leakage, waste of water resources, and insecure water quality, affecting the normal use of residents.
2. The unified management of pump stations built in different periods in different communities and different types of secondary water supply equipment has become a problem.
The transformation scheme of the secondary water supply pump house of Shanghai Shanchuan Pump Co., Ltd. is designed to solve the above problems and help the construction of the secondary water supply system and smart pump house.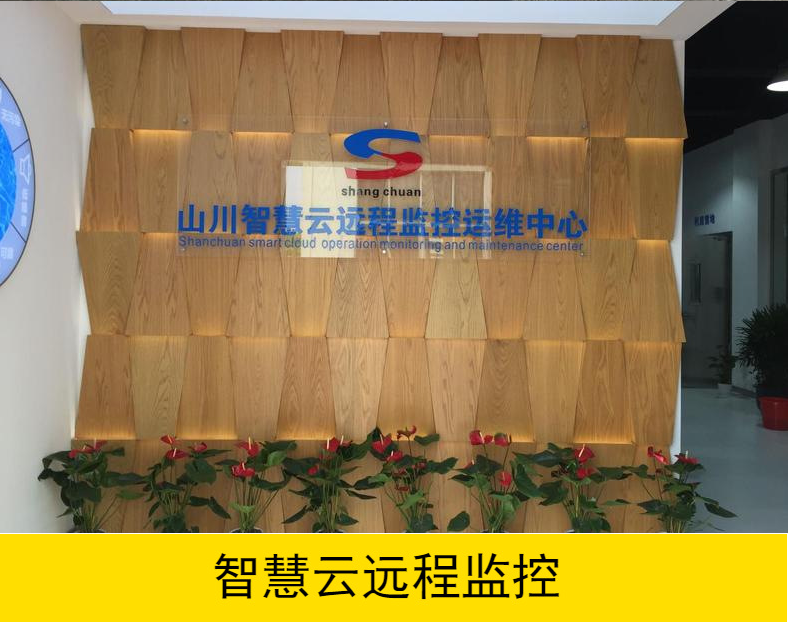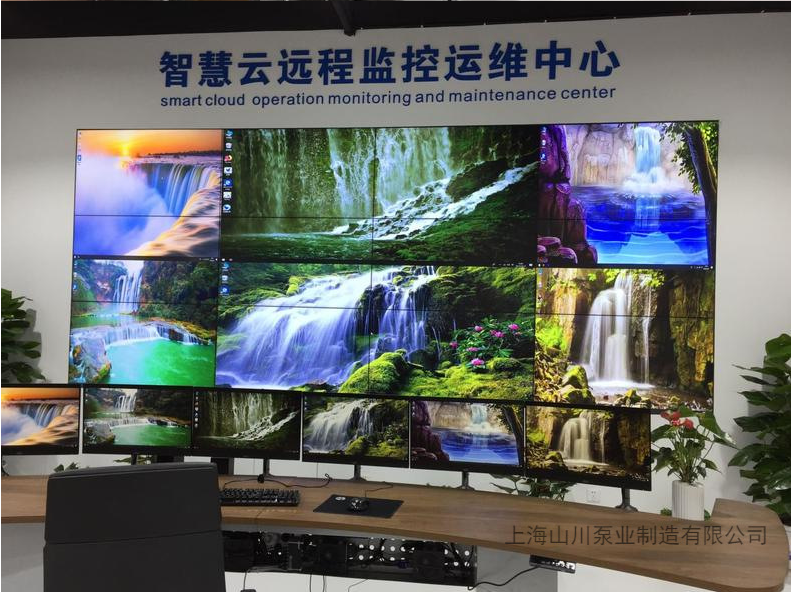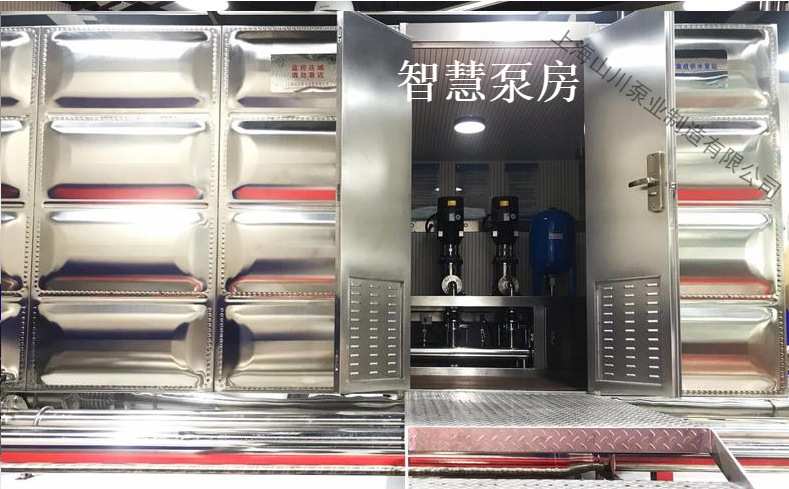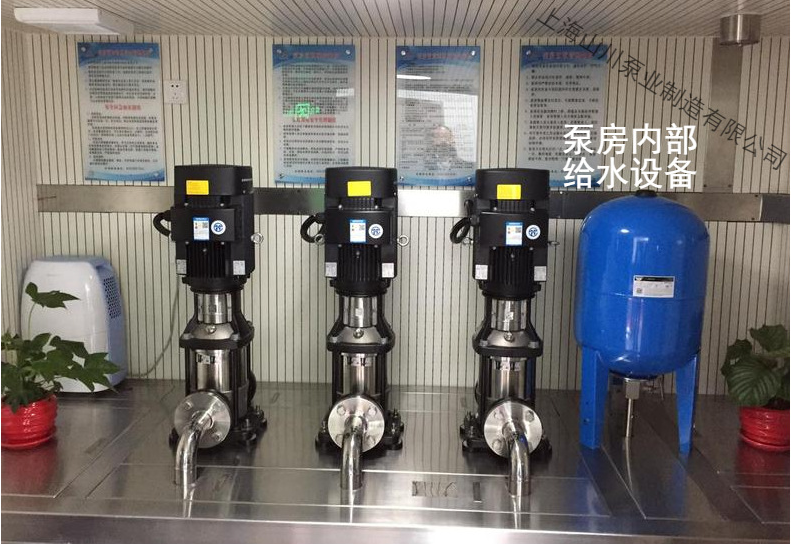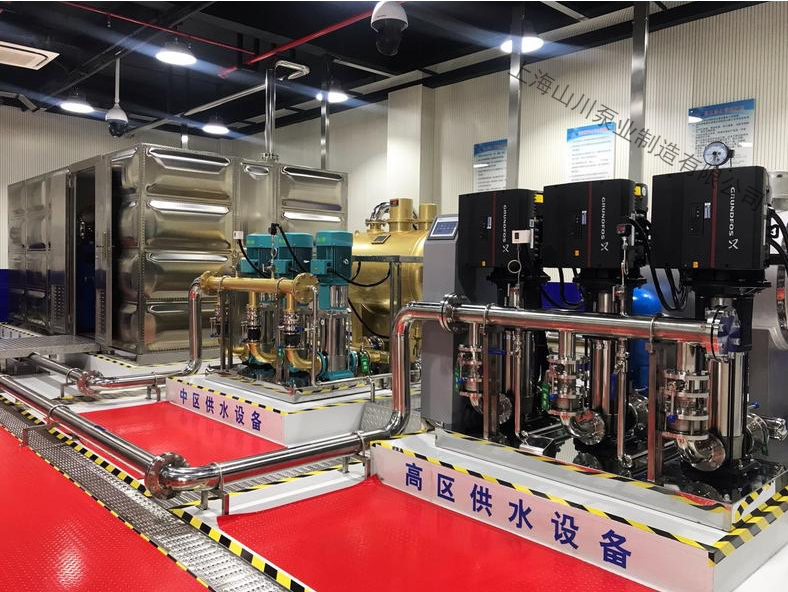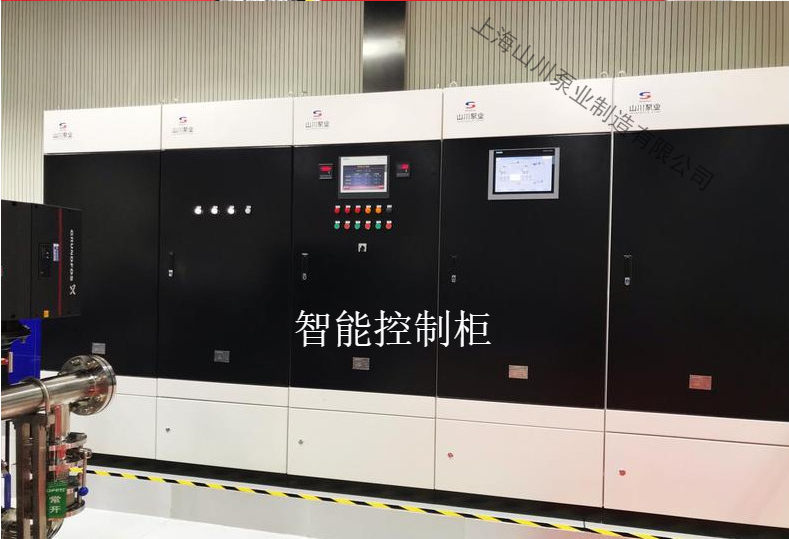 ---